Custom Sleek Print Scarves
Made with the highest quality 80% polyester and 20% acrylic material, this lightweight and breathable model allows you to create your own custom print scarves of your own chosen design with no color restrictions. Suitable for both men and women, our custom sleek print scarves are designed for ordinary use during warmer weather and they can be specifically designed for use in different places. Durable for many years of use, thanks to high-quality materials.
---
Product Details
Approximately 140 x 18 cm. (not including the 7cm long fringes at both ends)
80% polyester, 20% acrylic.
No color restrictions.
Soft and comfortable with one side being overlocked from the inside.
Polyester tassels on both ends offer a unique texture and appearance.
Minimum 25 pieces. No maximum limit.
Sample designs sent to you for your approval
Design Your Own Scarf
Let your organization stand out from the rest by designing sleek print scarves online with MSVATKI.
If you're in the business of custom printed scarves wholesale or need our service to provide merchandise for your organization,  we offer you the best and most efficient way to customize your design and logo easily online. Printed with high digital print technology, with a simple form and a photo of your design, you're good to go.
---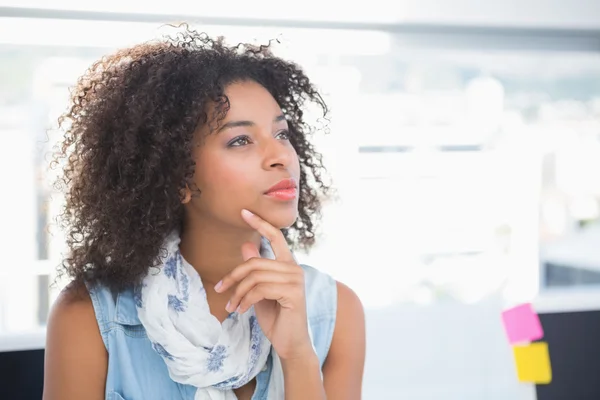 Your Imagination Is The Limit
MSVATKI offers you the chance to design your custom sleek print scarf only limited by your imagination. With a rich catalog of colors, all you need is to decide what color combination and logo you want on your custom scarves.
With customer satisfaction in mind, we will prepare a sample of the product designed by you, to meet your approval. Production starts immediately after that.
---

Where To Use Custom Scarves?
Your design should set you apart from other organizations. We at MSVATKI promise to do just that. Below are some of the most popular ways you can choose to use your custom print sleek scarves and let your organization stand out.
Fundraiser or charity donation rewards.
Tournament merchandise
End-of-season awards
Corporate branded merchandise
Fan giveaways
Gifts for staff and employees
Custom printed silk scarf wholesale
And so much more…
---
Why Choose This Sleek Print Scarf?
Our product is 100% natural and eco-friendly. It does not contain substances that are harmful to you or nature.
With an easy and fast communication process, we offer you the results you want to see in the shortest amount of time possible. Production time differs for each order. The desired logo, the color combination, and other factors decide this process. However, a sample design is prepared and sent to you for approval within 5 days of your initial request.
In addition to adult men and women, our company also produces unique sleek print scarves for children. For such productions, it is sufficient to inform us at the time of order.
---
Order Your Custom Design Easily
It's very easy to get started with creating your own custom sleek print scarves with MSVATKI. All you have to do is decide which products you'd like to customize and fill out our free design service form. If you're unsure about your design, or which scarves will cover your needs the best, contact us so we can help you select your ideal product for your organization.
The minimum order for this product is 25 pieces. The maximum limit is up to your desire.